The Houston Haunt
To celebrate Halloween, every room in Houston Hall was decorated and offerings or food, snacks, decorations, photo booth, games and more!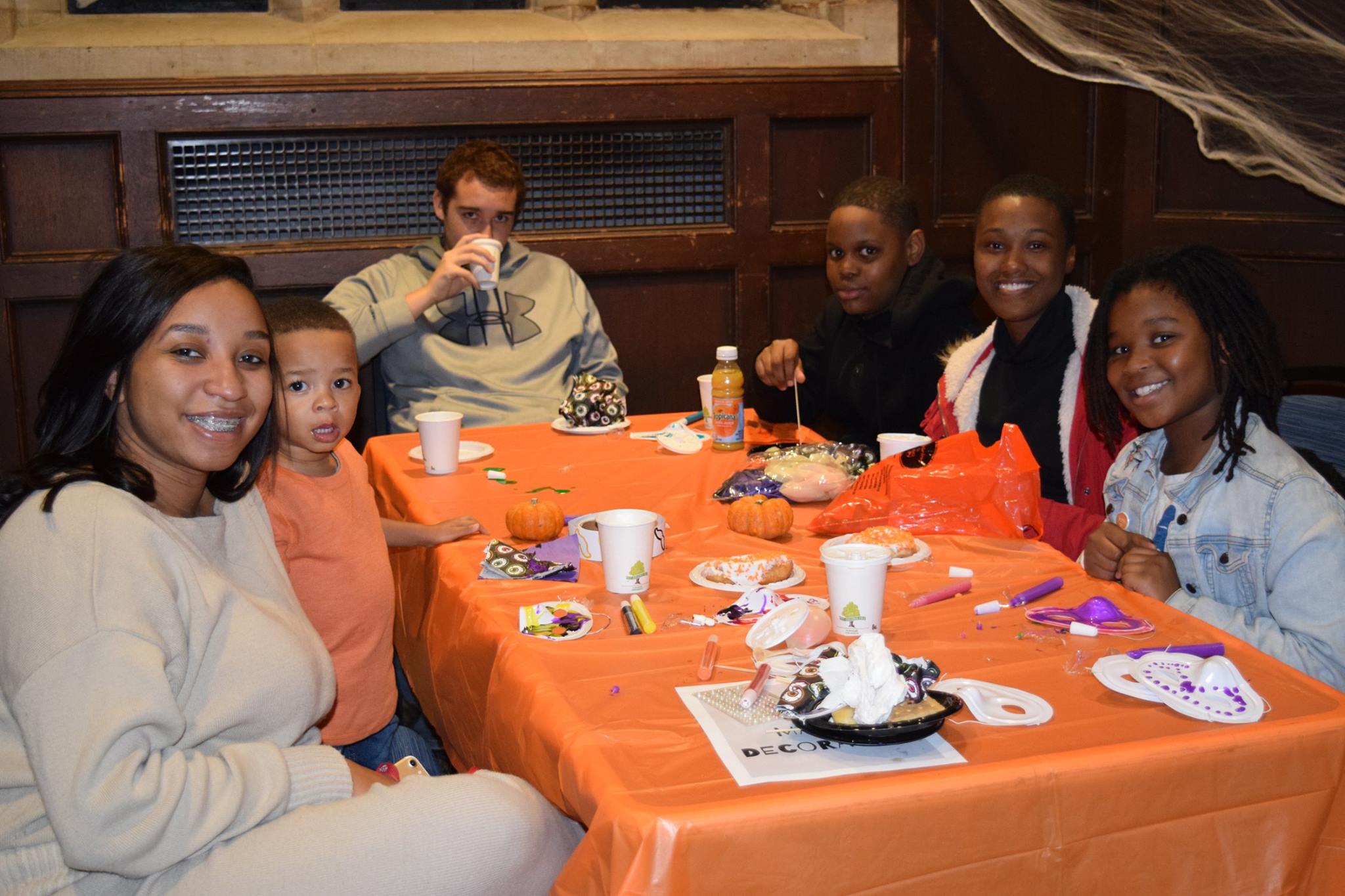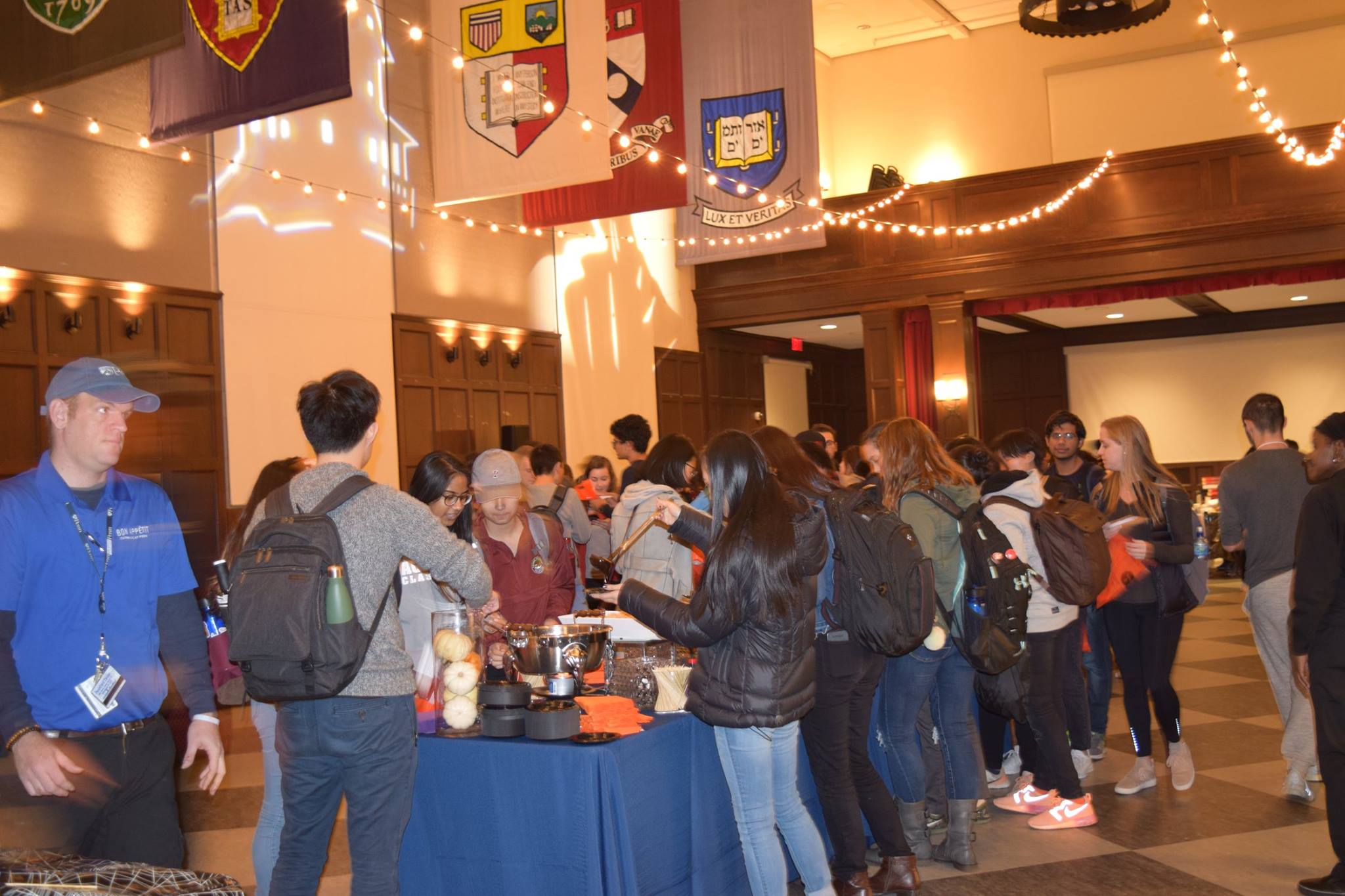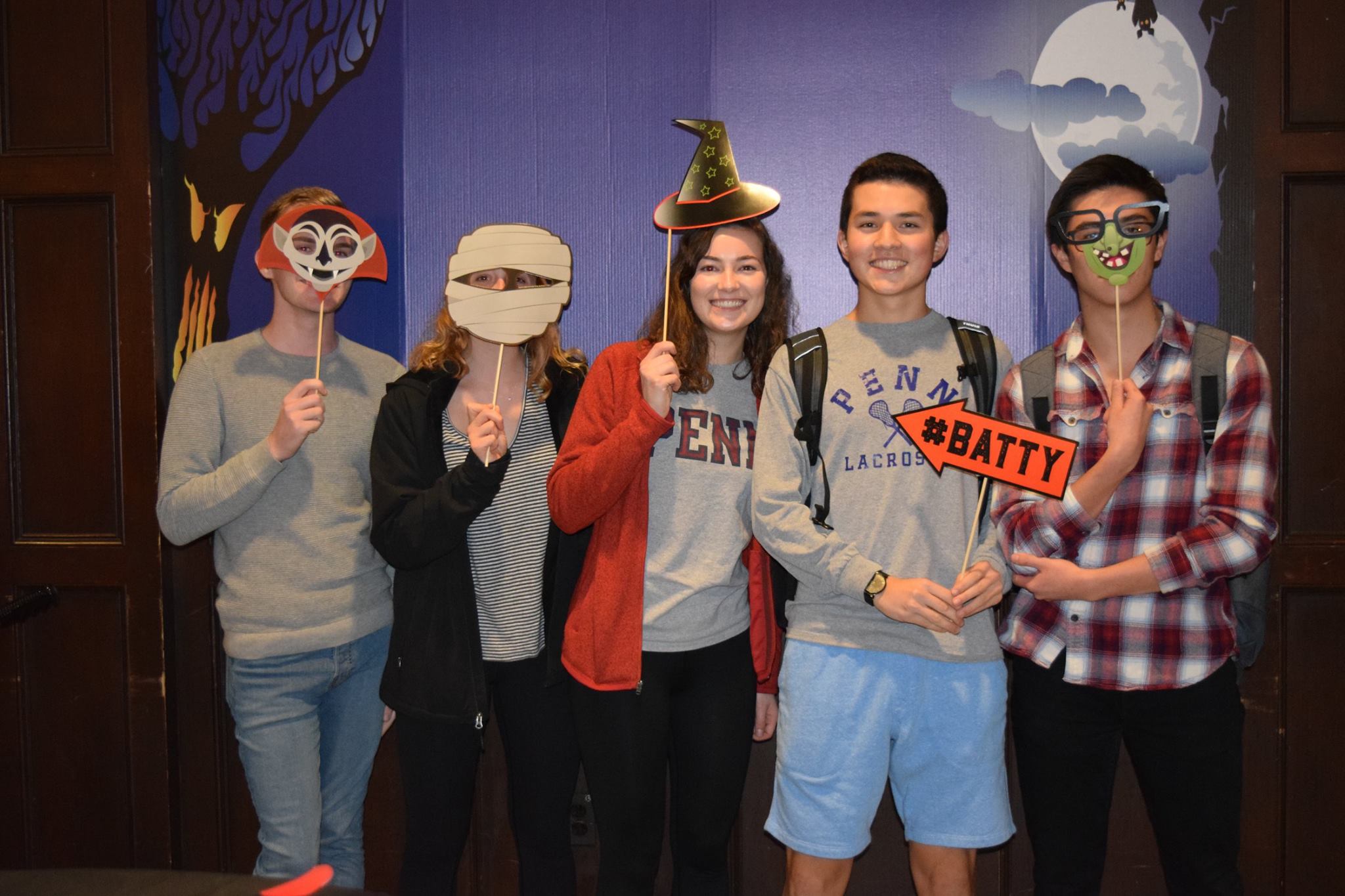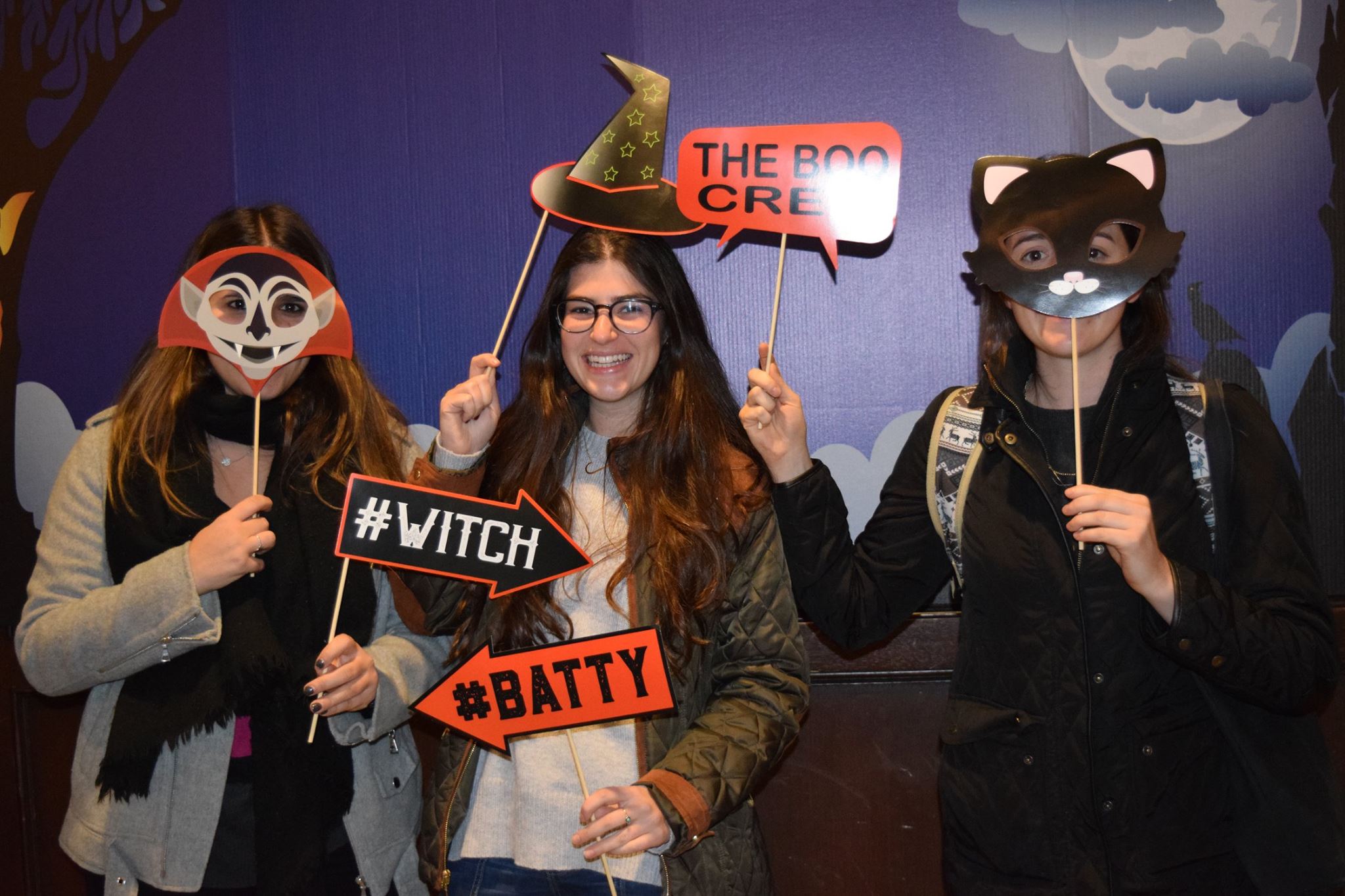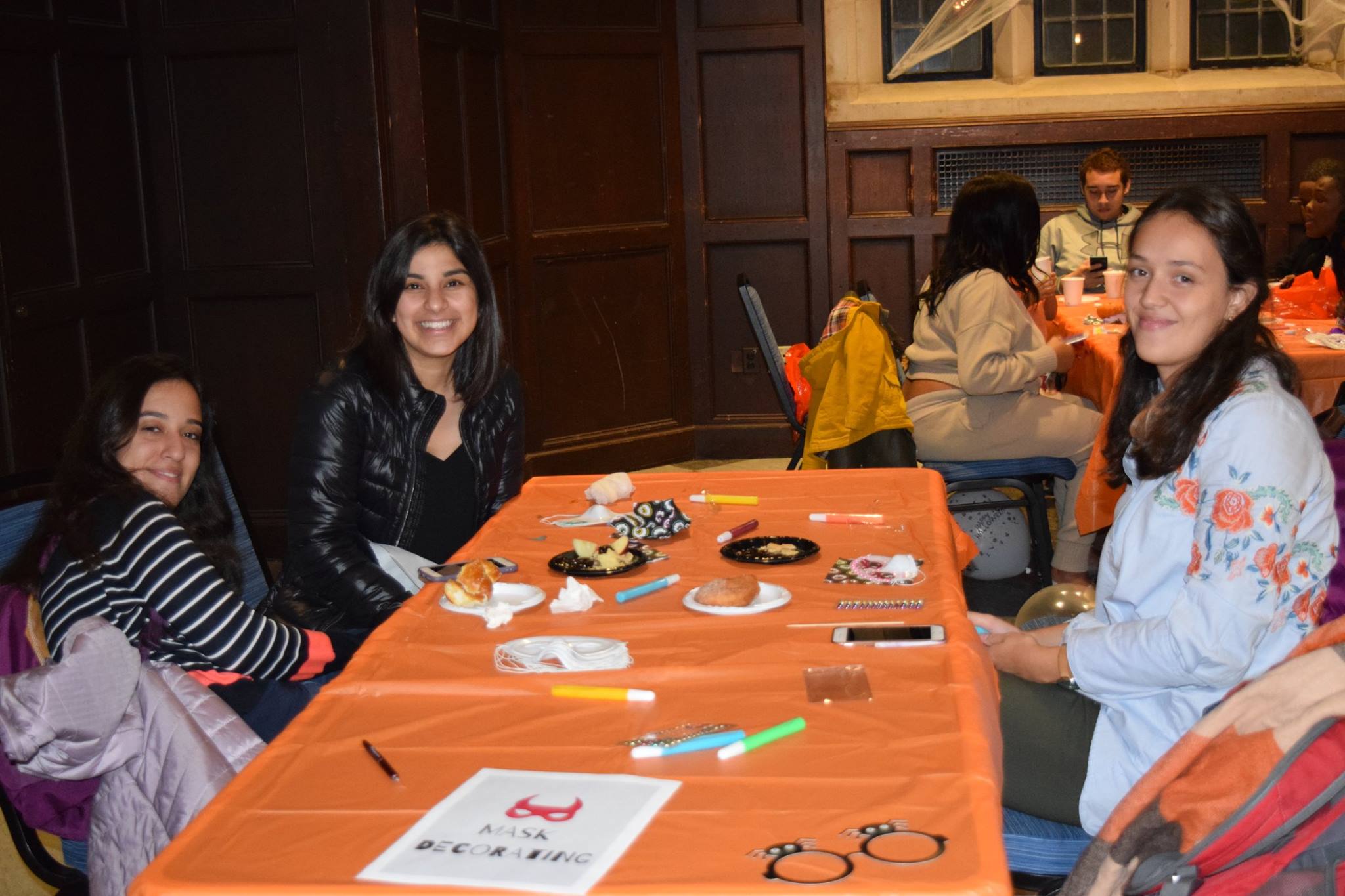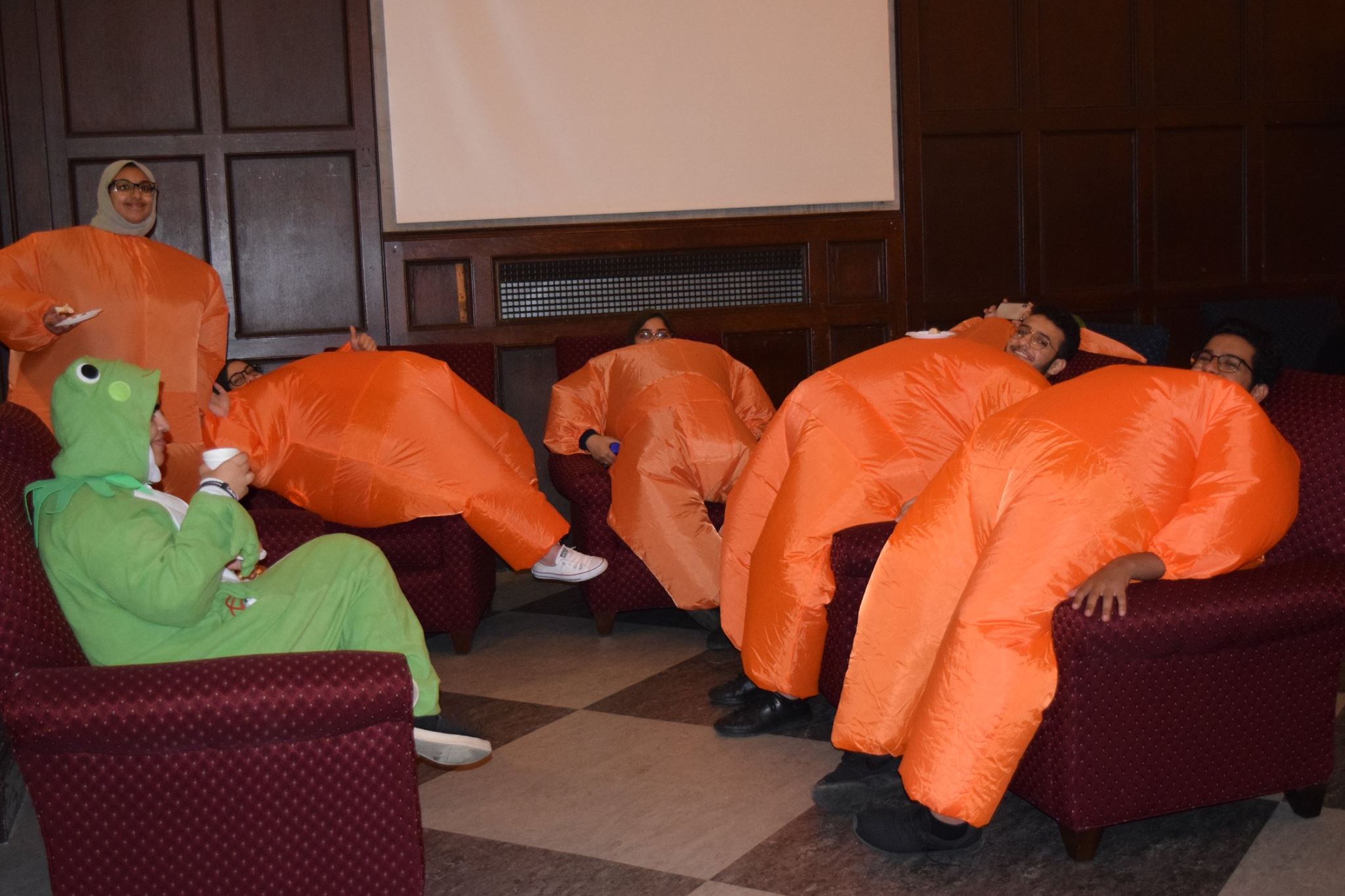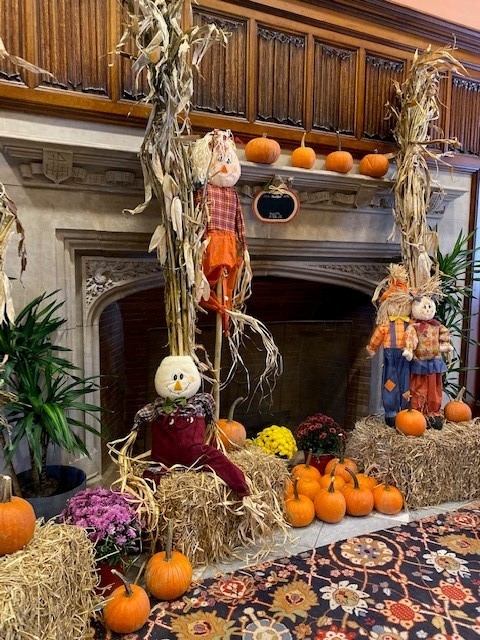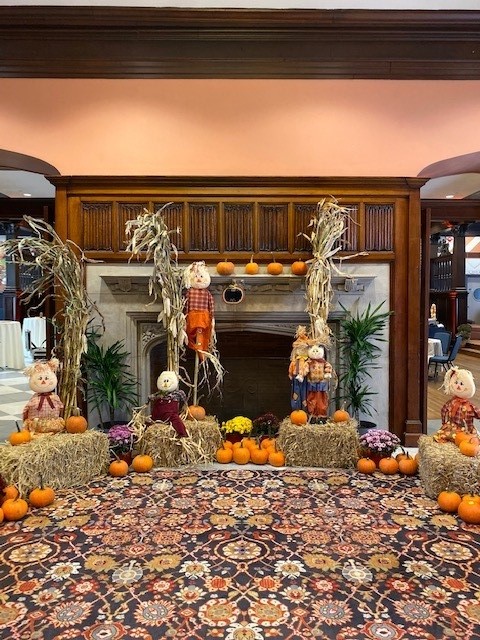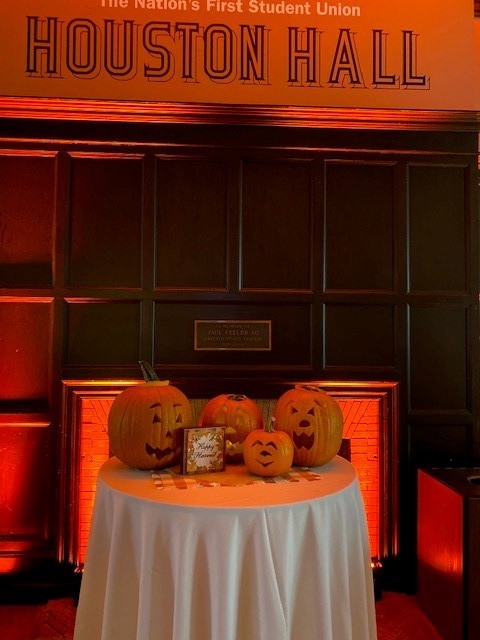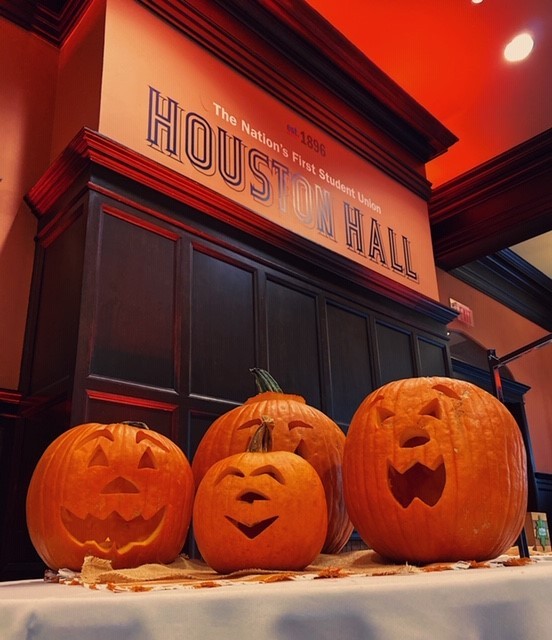 Houston Hall Open House
With the students back on campus, Houston Hall opened its doors to welcome them back. The Open House included live music, food and more.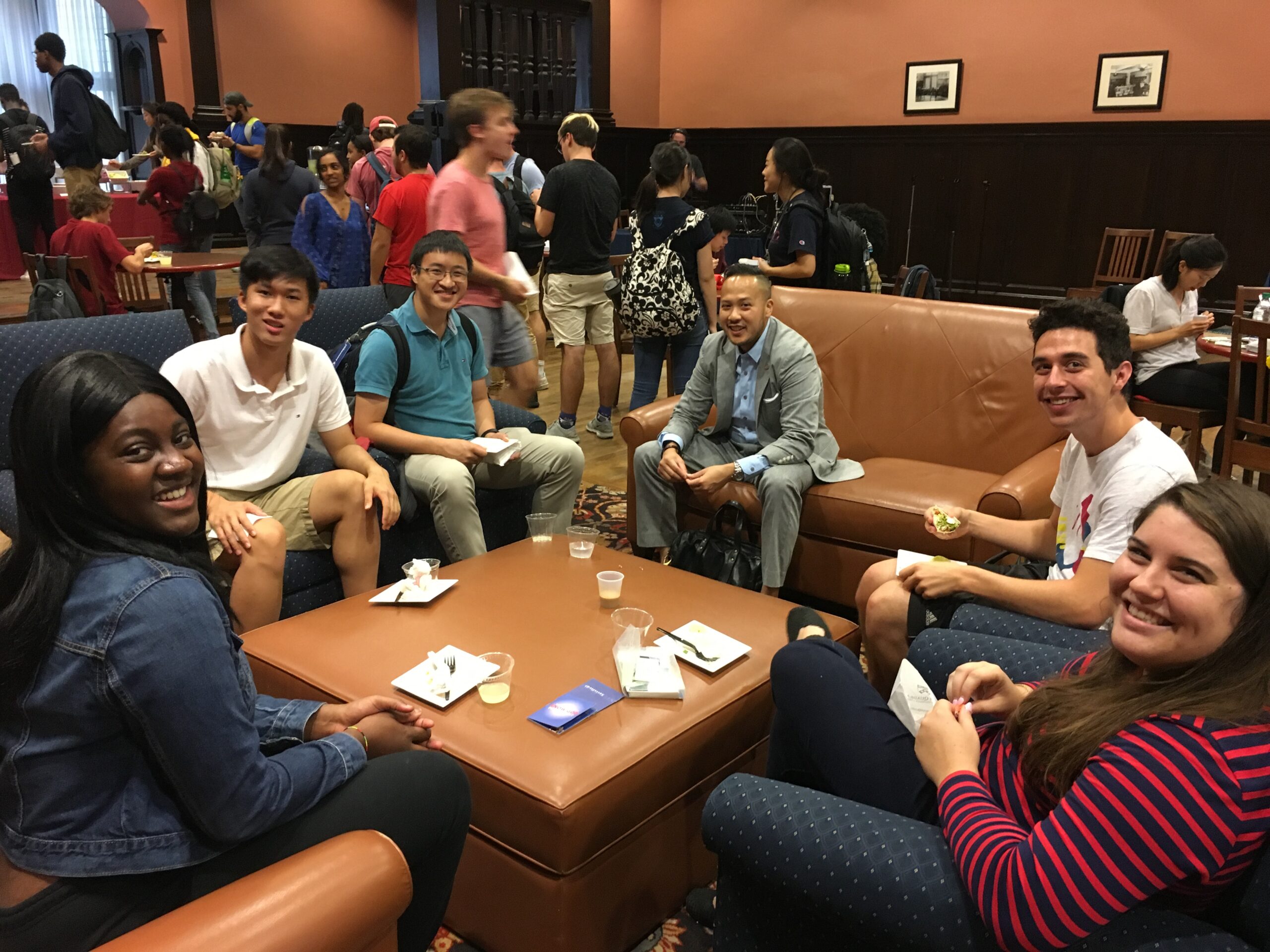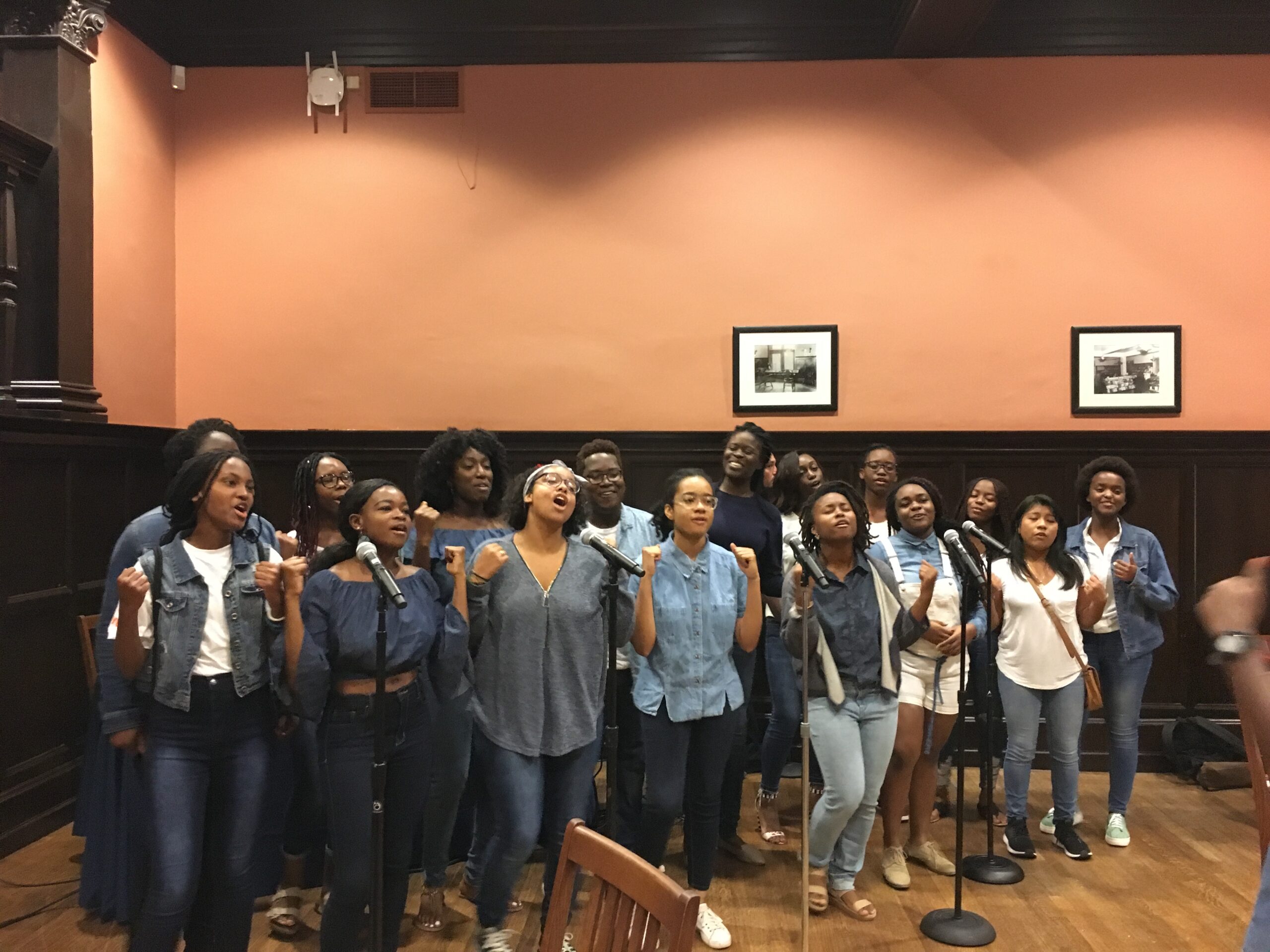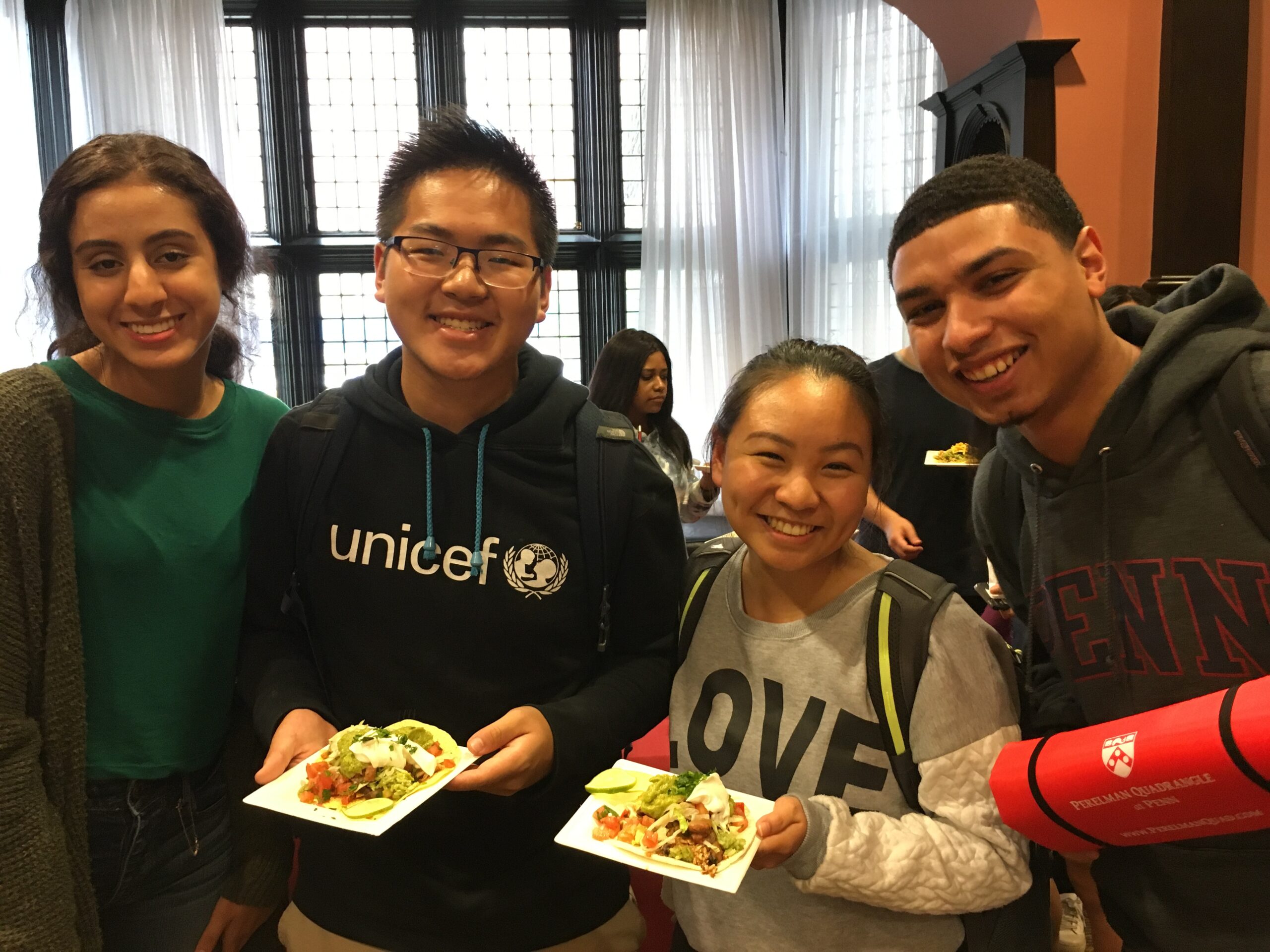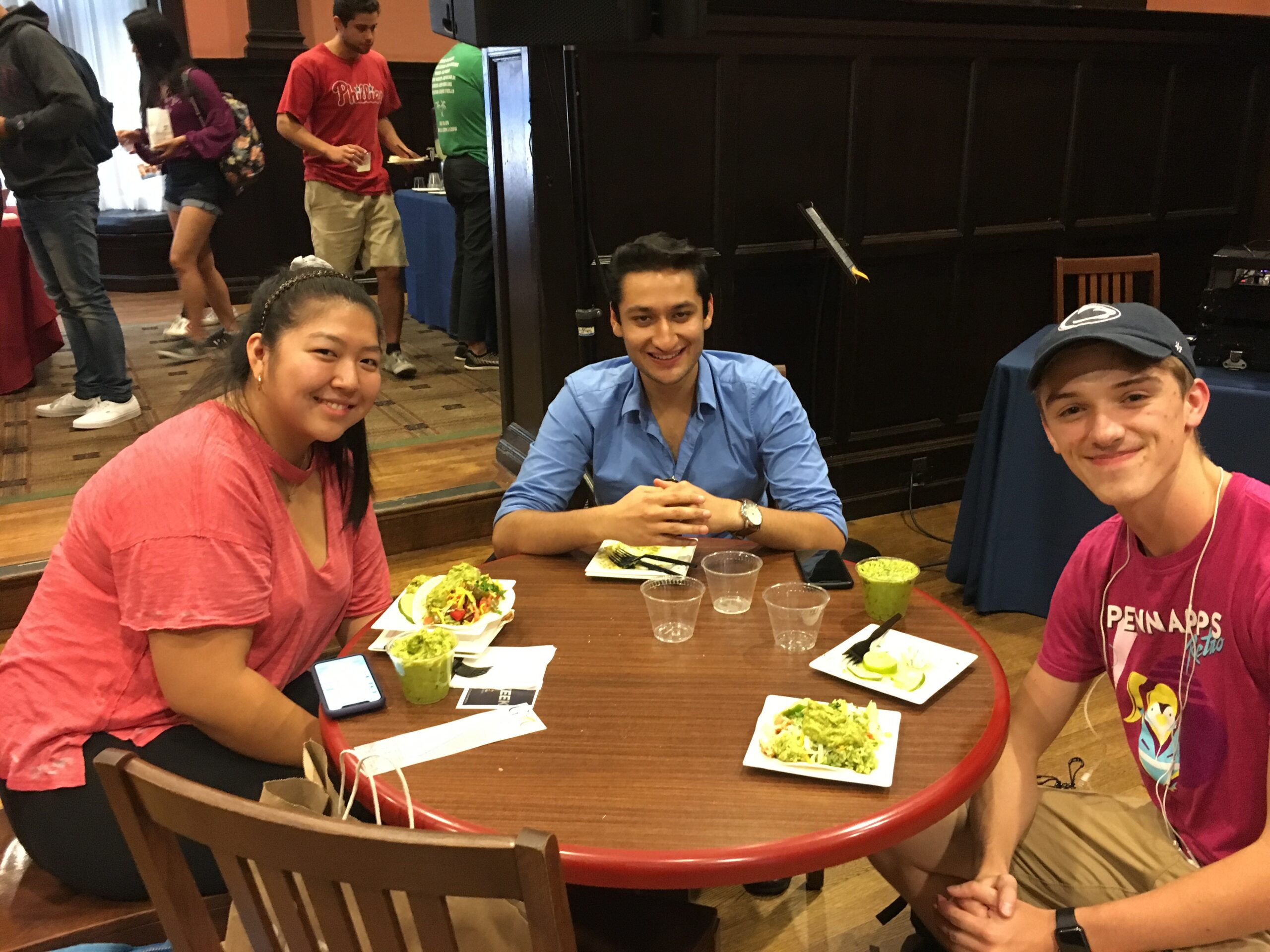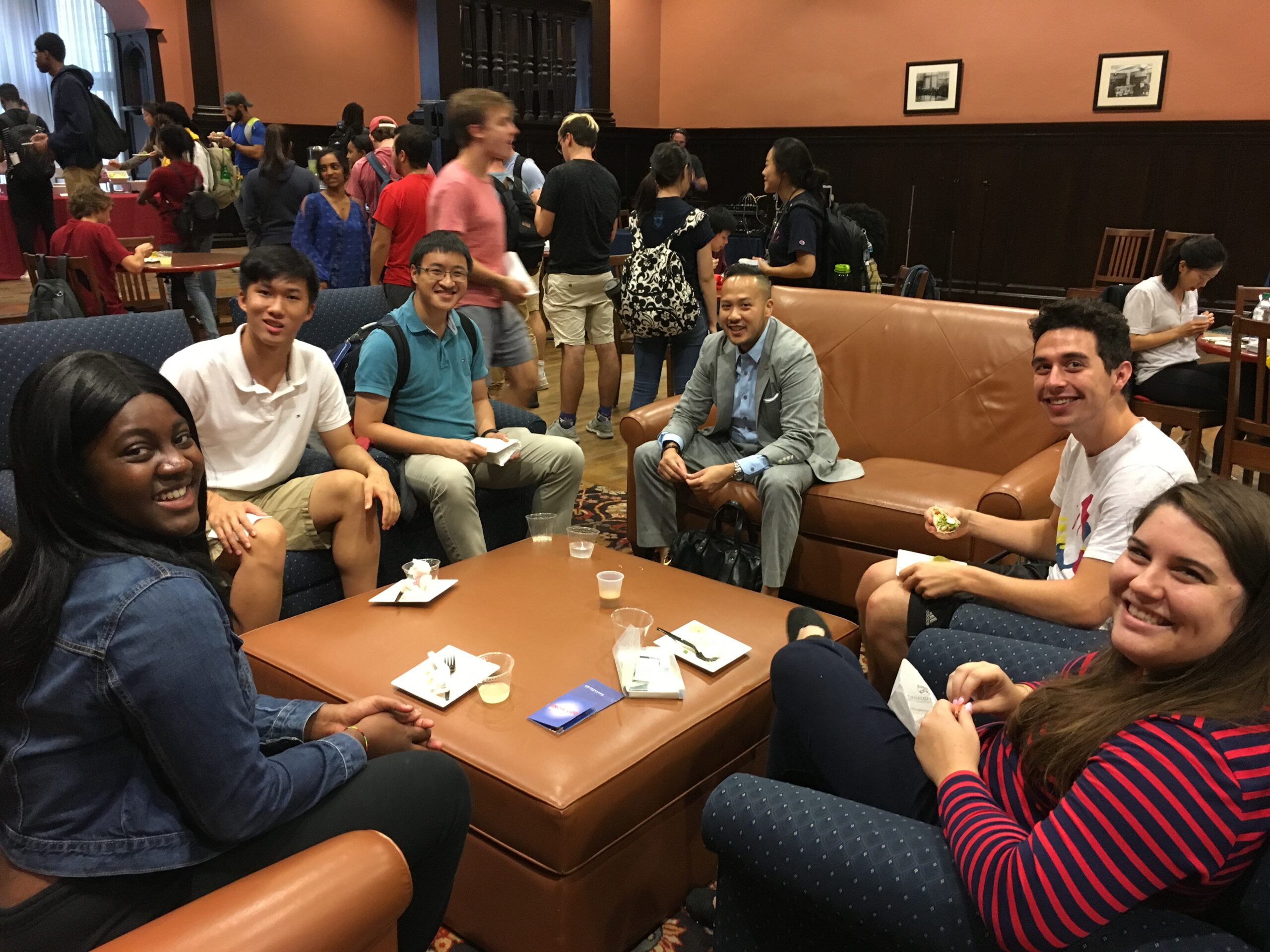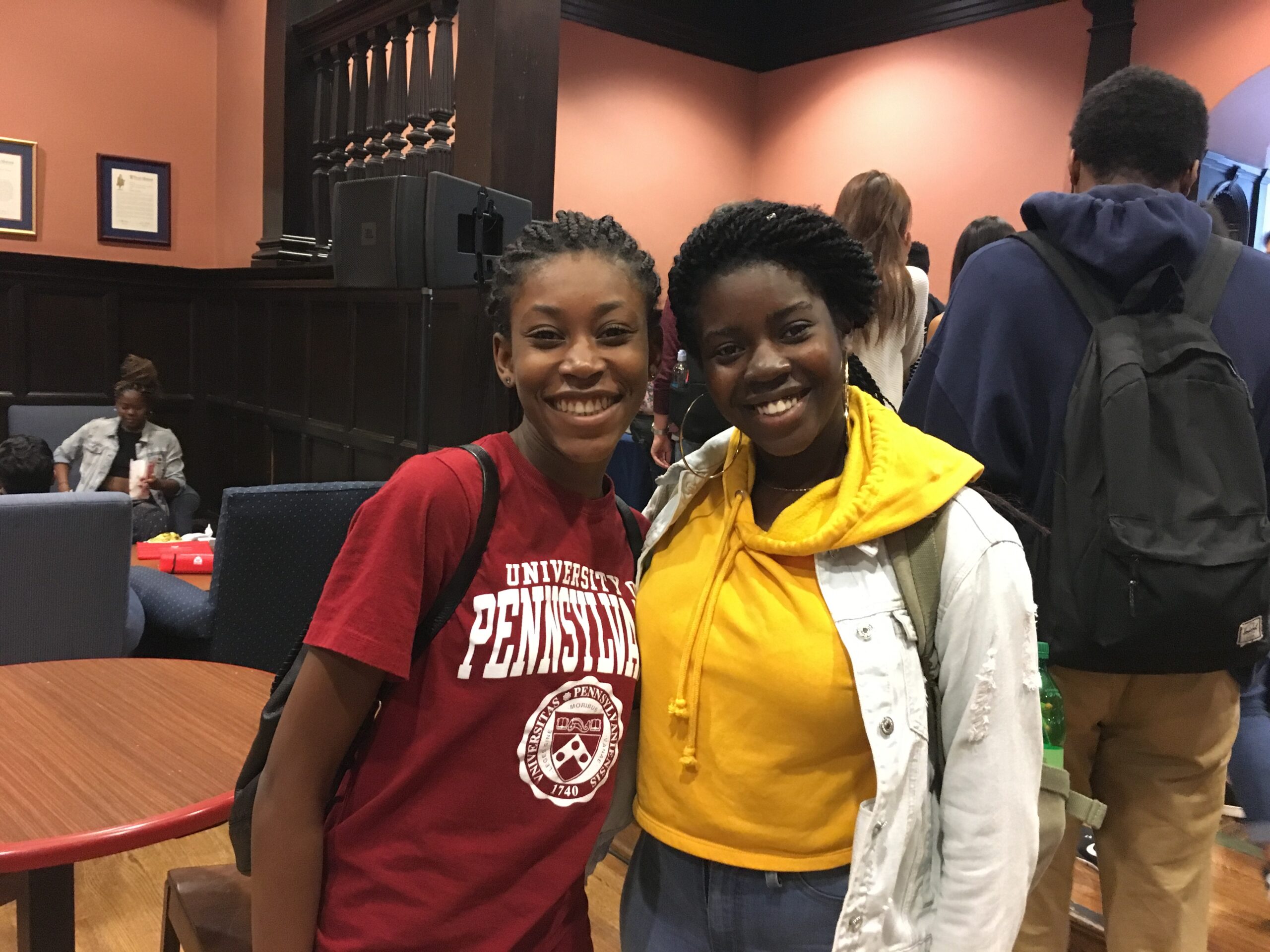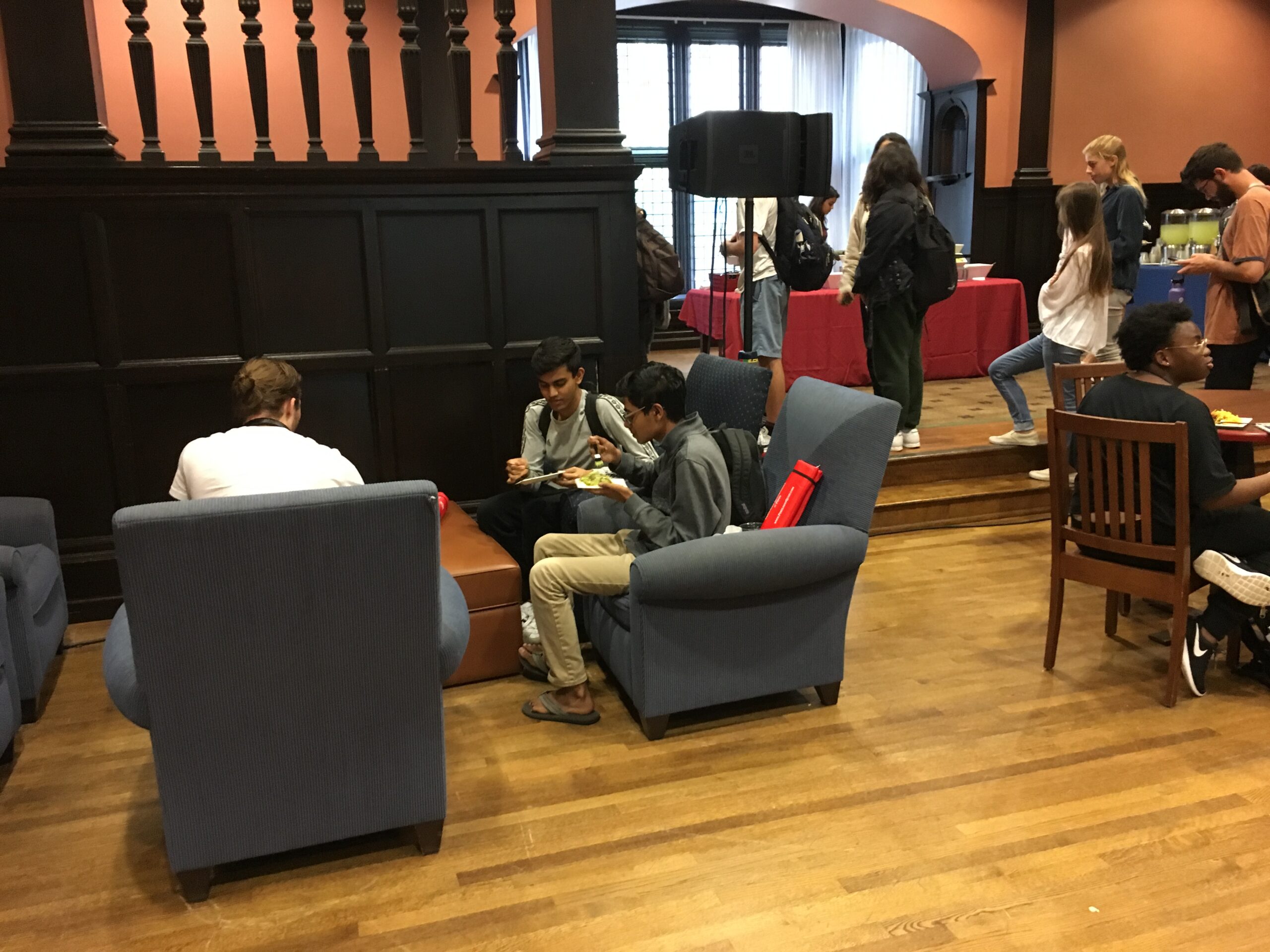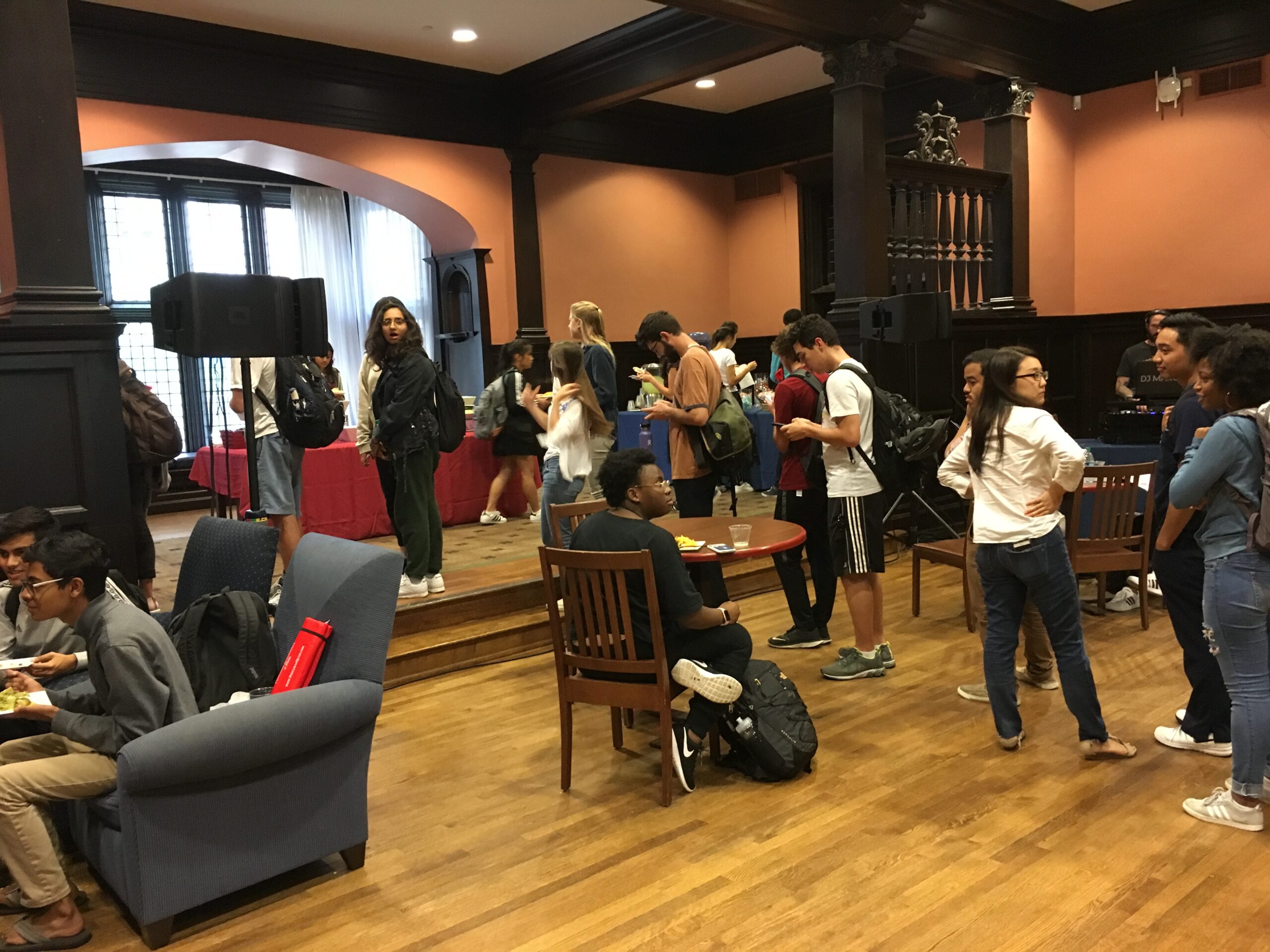 Valentine's Day of Play
The Day of Play, a monthly event providing social wellness to students, took over College Green for a Valentine's Day of Play.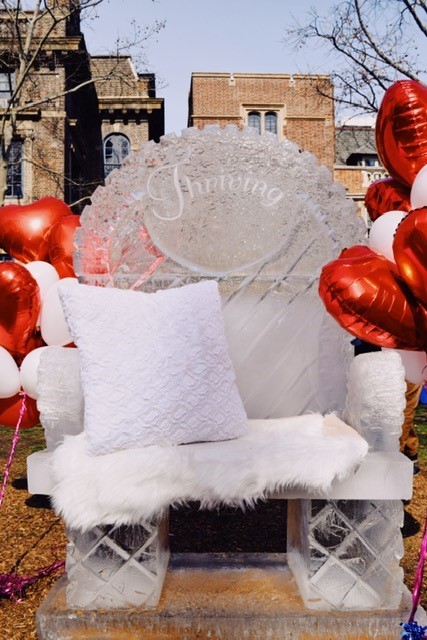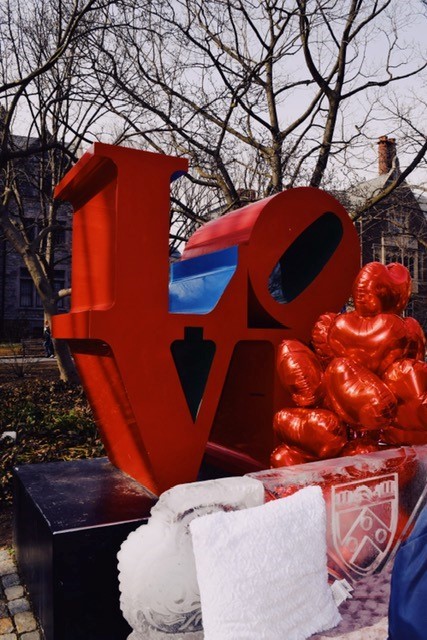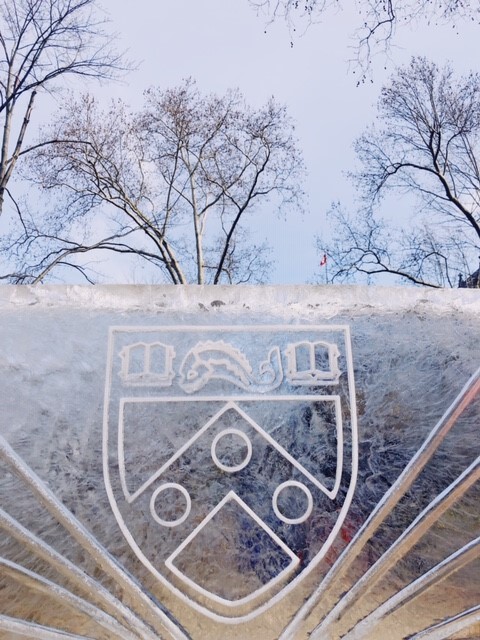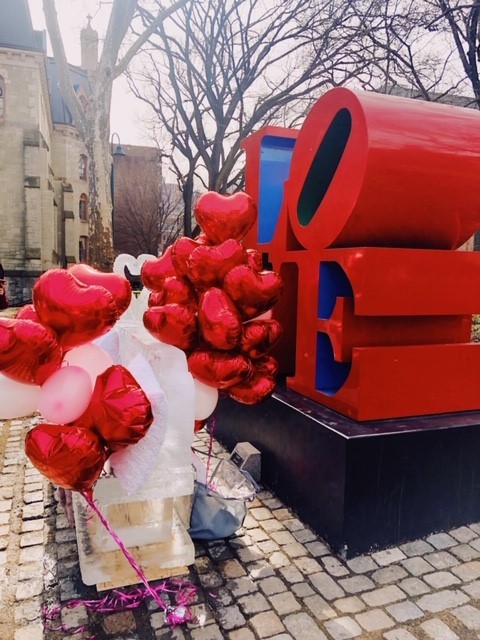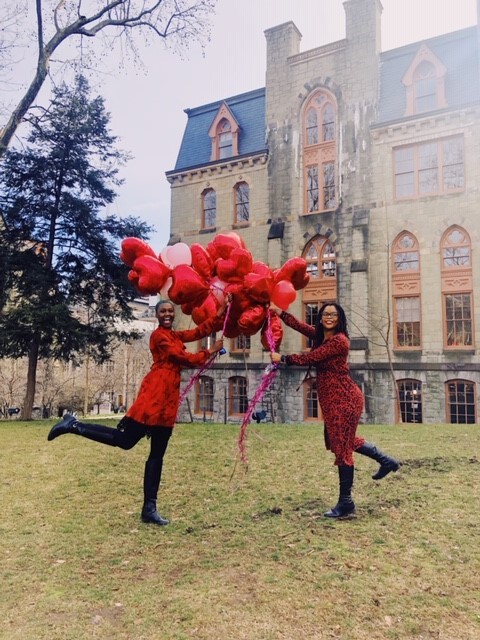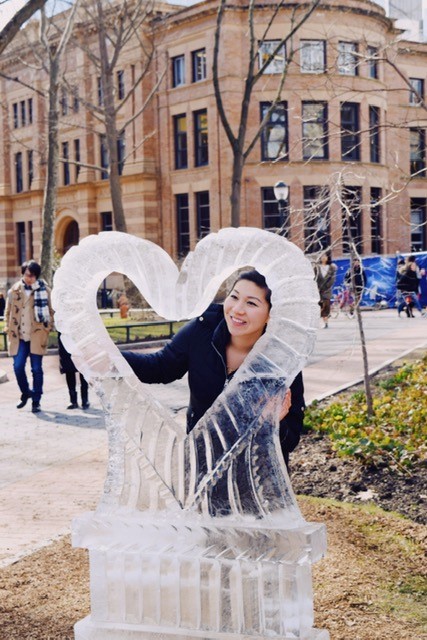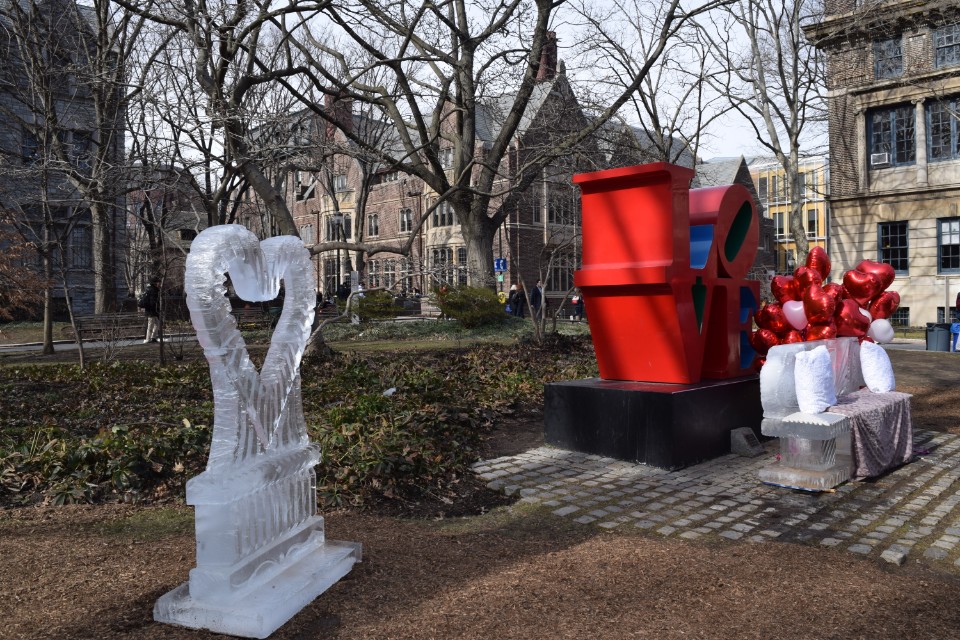 Eagles Super Bowl Watch Party
All of Philadelphia was excited to see our local team, the Eagles, make the Super Bowl. Houston Hall offered great snacks and had the Super Bowl on every televion.
The Thing Before Fling
Spring Fling is a huge event on campus, so the night before the big event, Houston Hall becomes a wonderland of games, food and adventure.