The Houston Haunt
To celebrate Halloween, every room in Houston Hall was decorated and offerings or food, snacks, decorations, photo booth, games and more!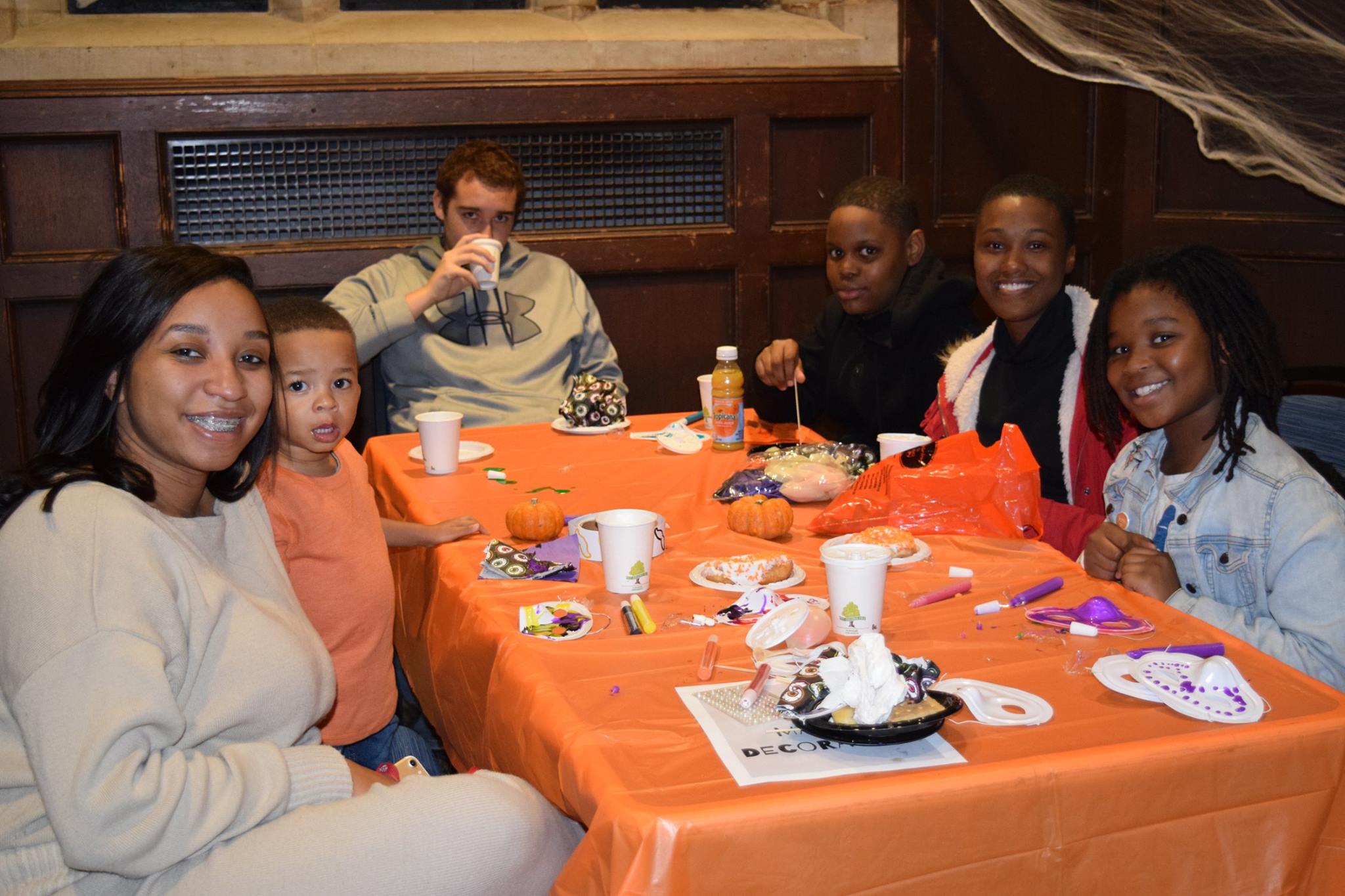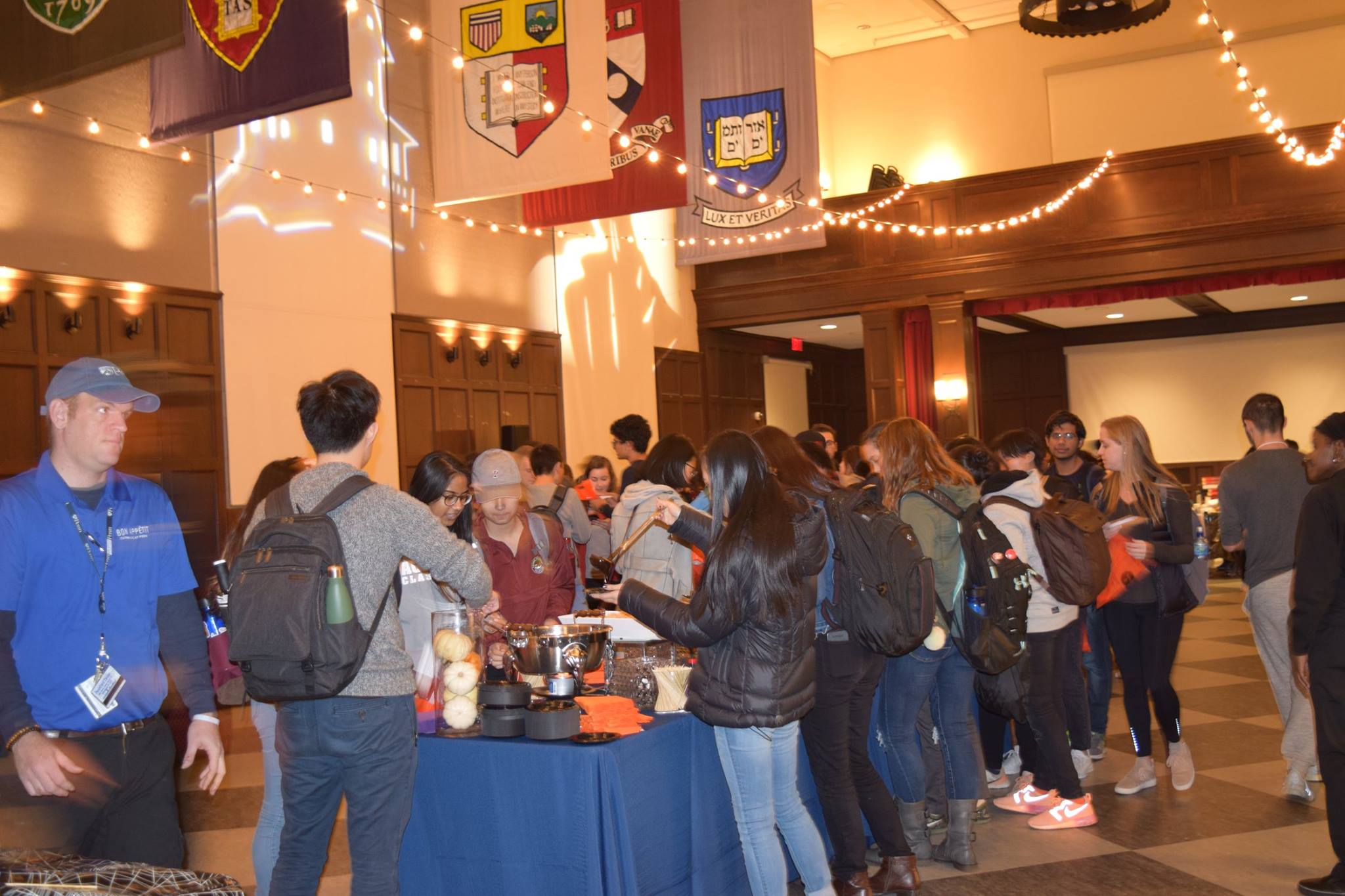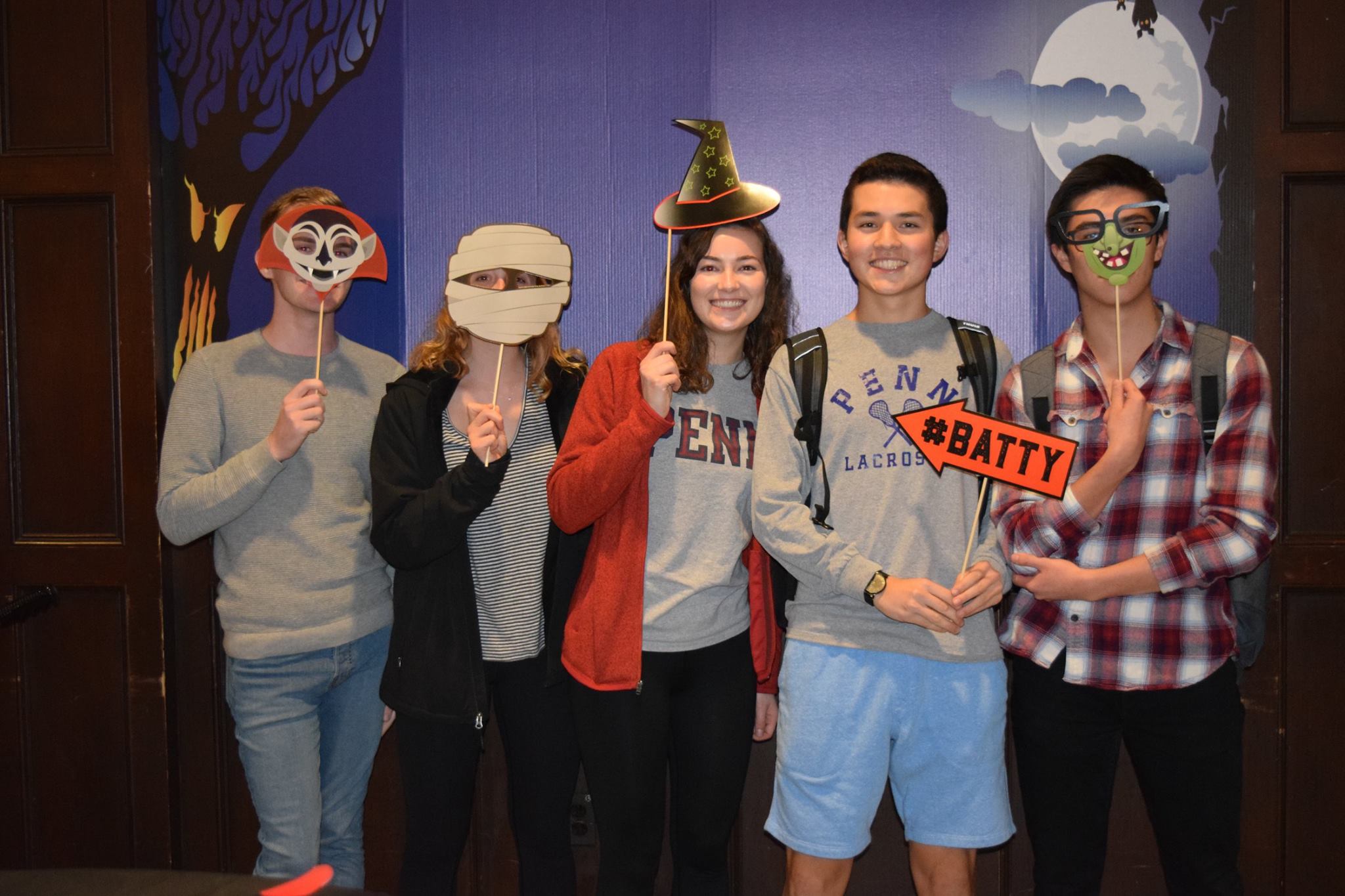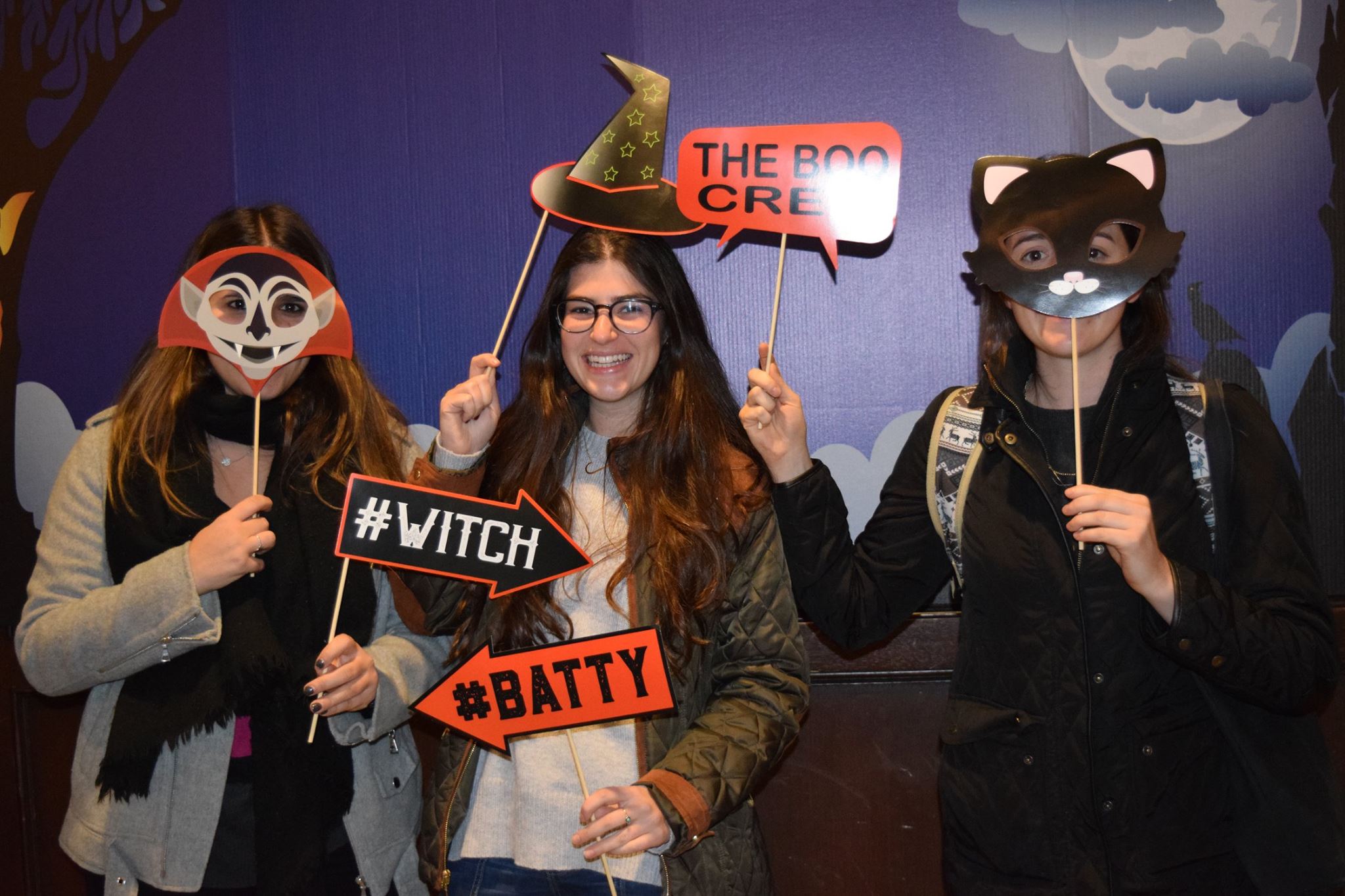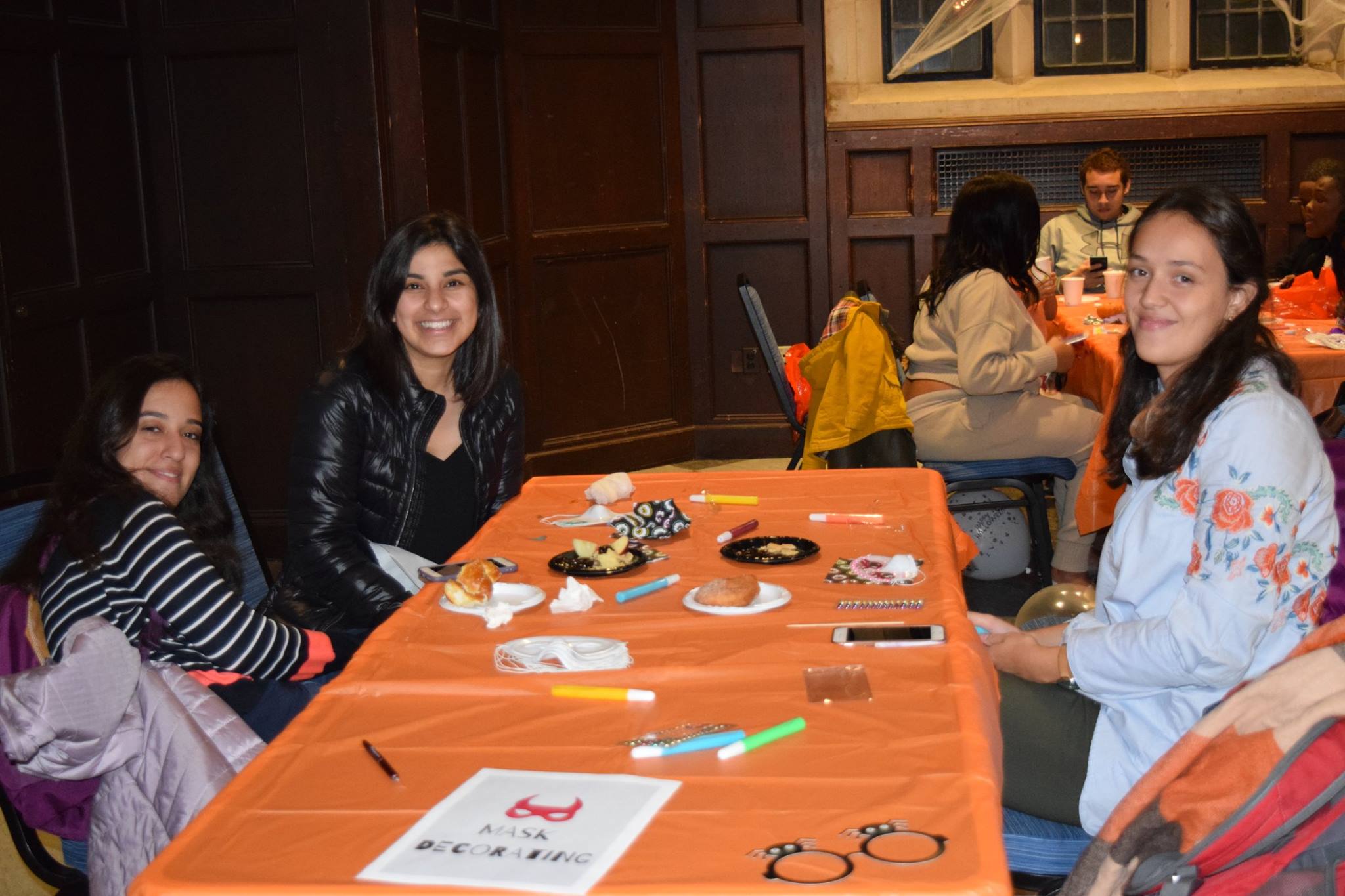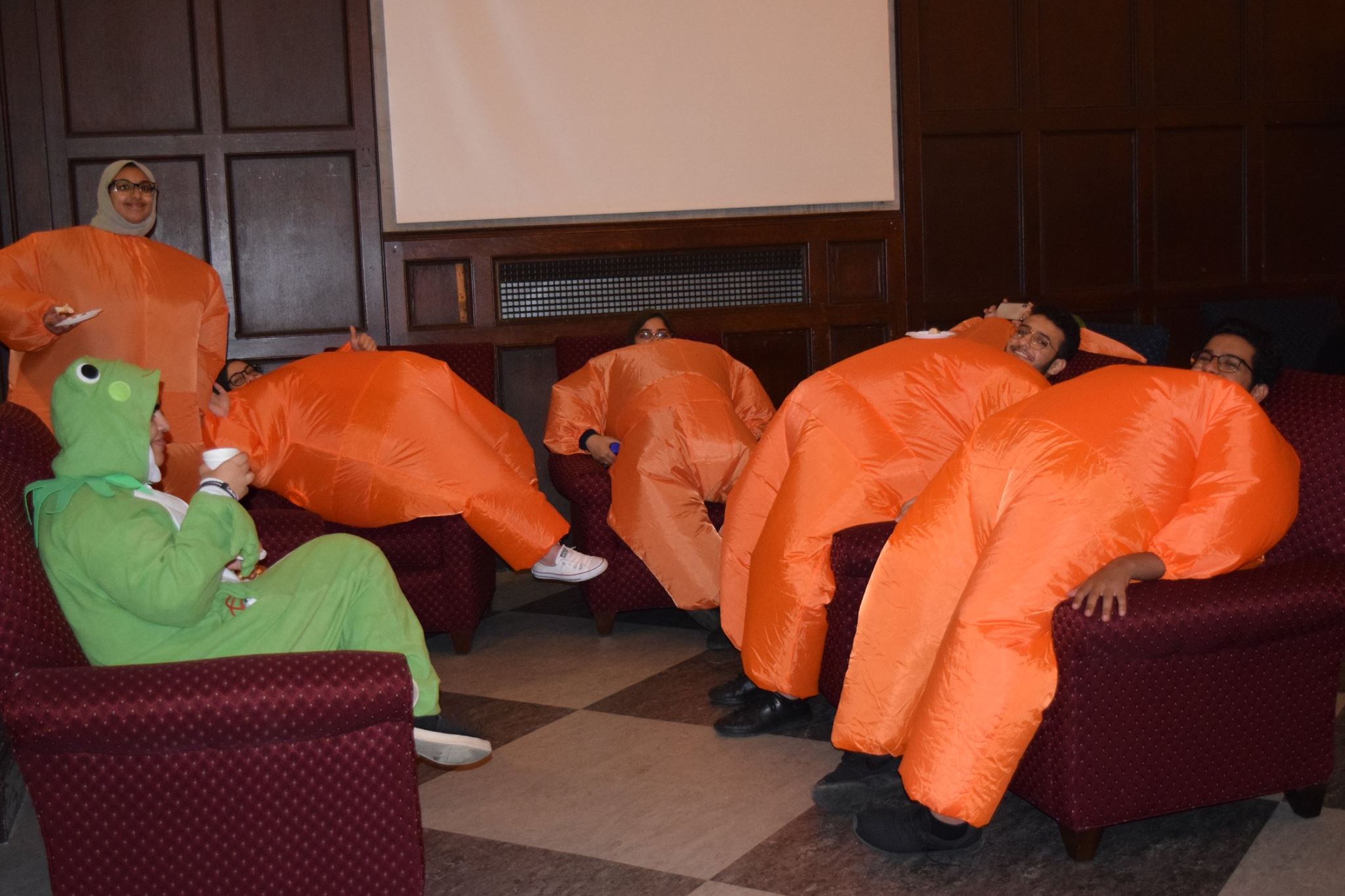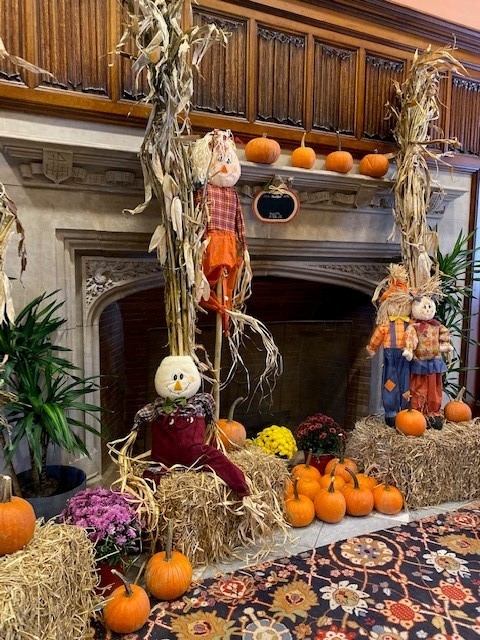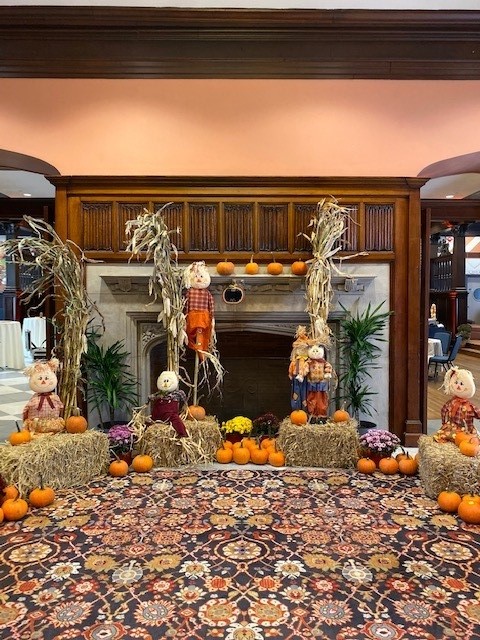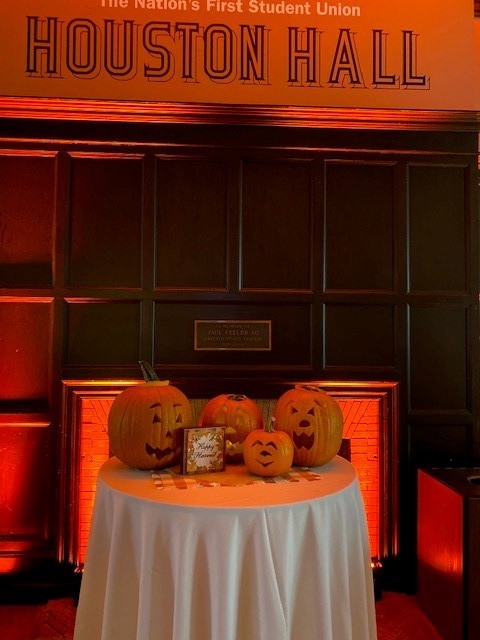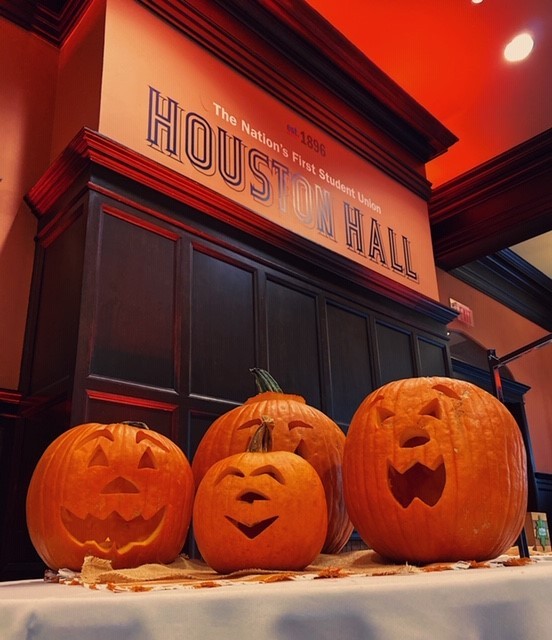 College Green
College Green, located in the heart of campus, with its rolling green hills, brick pathways, and charming collection of eclectic art, is not only a much loved location for leisurely study breaks and socializing among the student population, but is also perfect for all types of ceremonies, parties, concerts, promotional, and recruitment events. As a central campus thoroughfare, your event is bound to be noticed. All audio-visual and event equipment for College Green is available for rental through Perelman Quadrangle Reservations.
Penn Commons
Penn Commons architecturally joins the other four buildings of the Perelman Quadrangle through a series of staircases, ramps, and bordering walls, which also serve as seating areas. Penn Commons is nestled in the center of campus, acting as  a main artery for both formal and informal gatherings. A raised Penn Seal is found at the east end of the quad making it a focal point for all events.
Houston Hall Open House
With the students back on campus, Houston Hall opened its doors to welcome them back. The Open House included live music, food and more.